'Rounds played' surges by 40% in run up to Christmas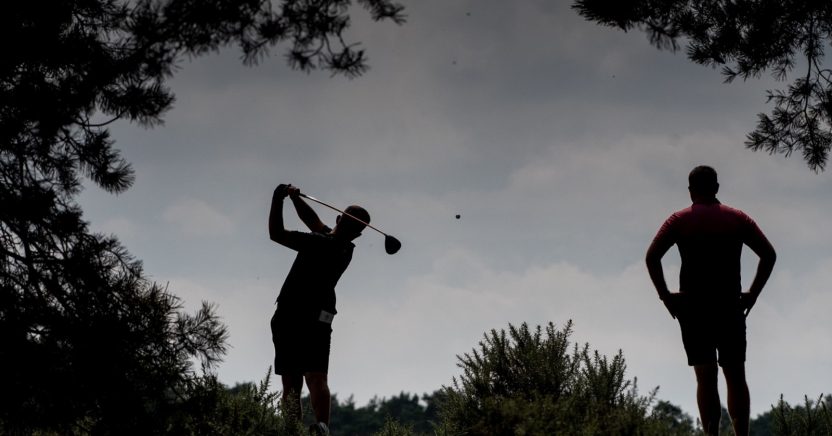 The continuing surge in the number of rounds of golf played during the pandemic continued into the fourth quarter of 2020, according to the latest data revealed by Sports Marketing Surveys.
The sports data research company previously reported a record third quarter, with the number of rounds of golf played in the UK up by 59% compared to 2019, but it says the that the fourth quarter (Oct-Dec) followed the same pattern, culminating in growth of 41%. This was despite golf course closures during the November lockdown, as well as further restrictions in certain areas under Tier 4 rules.
The surge in the second half of 2020 was reported across the entire UK. The North was the biggest beneficiary, growing 66% in the last three months to end 13% up for the year. The Midlands and Scotland both grew by over 40% between October and December, while the South region enjoyed a 30% rise in the same period and was the most successful region for the year overall, up by over 20%.
If further evidence of the golf boom was needed, the British and International Golf Greenkeepers Association has reported that golf courses have had to deal with an extra 3,750 pitch marks per month during 2020, including an extra 8,750 per month between May and December.